Cleveland Custom Coatings for Residential & Commercial Painting
From YOUR ideas to OUR finishing touches, the painting professionals of Cleveland Custom Coatings delivers on house painting
and commercial painting projects. Our professional painters provide the attention to detail needed in every phase of our painting project - from the details needed to quote and estimate a project correctly to the expertise needed to deliver our projects on time and on budget.
If you are working on a commercial project and want to hire a professional commercial painting contractor without going through a general contractor, contact us directly. We will quickly process a bid based on your project details and be more than happy to explain how working with our team helps your bottom line and your project timeline.
And if you're a home owner looking for a fresh coat of paint... anywhere - we're your guys! With decades of experience in commercial painting we are experts in choosing the right coatings for the job. Painting interior, exterior, cabinets, trim or just touching up some shutters and exterior trim, call us for a free quote.
RESIDENTIAL PAINTING & SERVICES
Cleveland Custom Coatings takes the time to consult with each home owner and residential painting customer to choose the best coating for their painting transformation. They type of paint, wallpaper or other coating you choose for your walls, cabinets, shelves, paneling, trim doors and other surfaces of your home is a decision that should be made with several things in mind. Let us help you choose the best paint or coating for your residential painting job.
COMMERCIAL PAINTING AND CUSTOM COATINGS
From simple commercial painting projects like booth space at salons and office buildings to large commercial buildings, retail space and even art installations - whatever your commercial painting project, our painting company can handle it.
COMMERCIAL PAINTING & SERVICES
The crews at Cleveland Custom Coatings are in high-demand with several commercial contractors. Our ability to respond quickly to their commercial painting bids, complete the project within the budget and timeline provided - all while providing the best quality in commercial painting, keeps contractors coming back to Cleveland Custom Coatings. Contact us with your bid request and we'll get back to you ASAP.
CONTACT US
Call Cleveland Custom Coatings at 216-372-4700 to get in touch about your painting project as soon as possible. If you're reaching our website after hours, fill out this contact us form and we'll get back to you when our offices are open. If you want a free estimate for your house painting project or requesting a bid for your commercial painting project, put in as many details as possible, and let us know the best way to reach you.
Cleveland Custom Coatings
26145 Center Ridge Rd., Unit B
Westlake, Ohio 44145
Phone: 216-372-4700
HOUSE PAINTING: EXTERIOR
Transform the curb appeal of your home with quality paint. Cleveland Custom Coatings will rejuvenate the exterior of your home.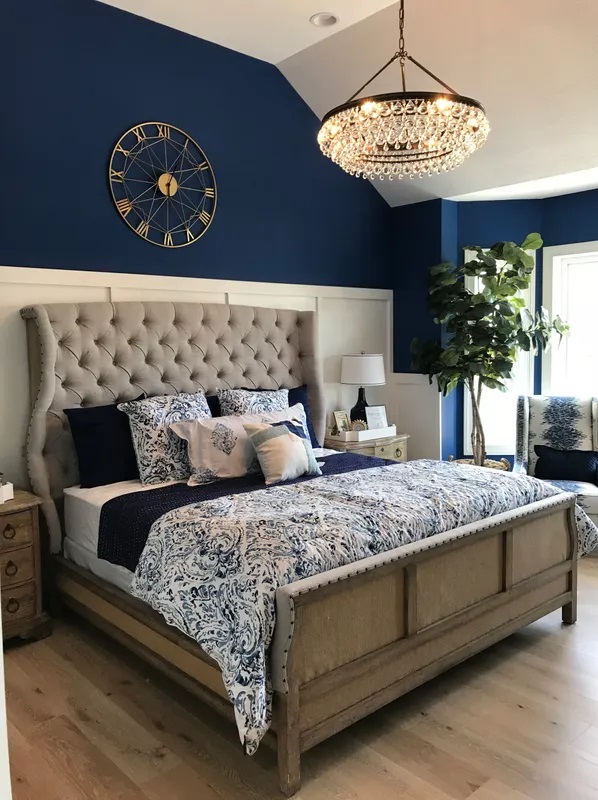 HOUSE PAINTING: INTERIOR
Whether we're painting just one or two rooms or the entire house, your new paint colors will make your home feel like a new space.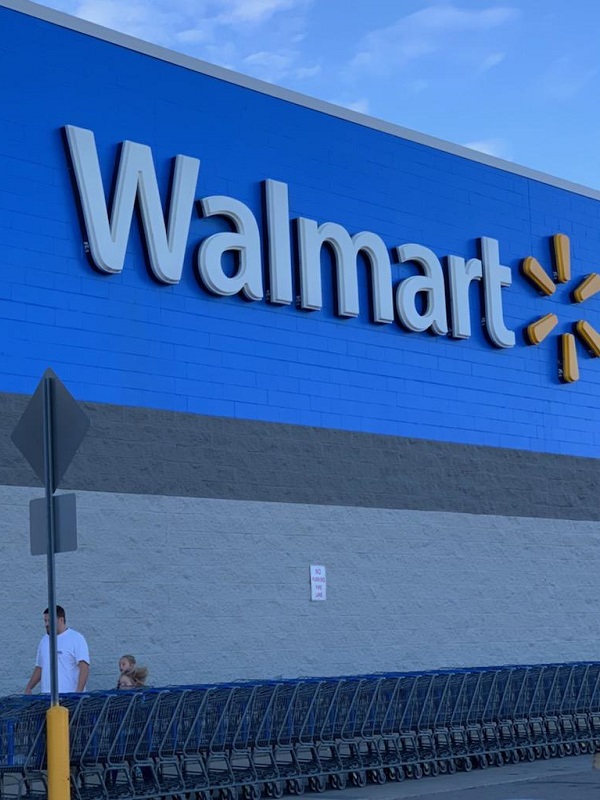 COMMERCIAL PAINTING: EXTERIOR
When you want a responsive commercial painter that sticks to budget and timelines, choose Cleveland Custom Coatings.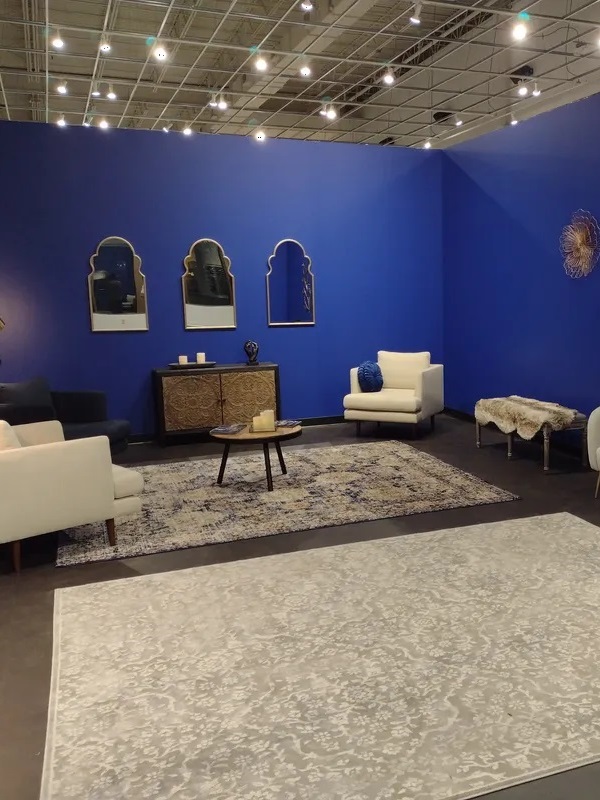 COMMERCIAL PAINTING: INTERIOR
Our painting crew are trained on OSHA courses, ladder and lift trainings to make sure all our jobs hit the highest standards.