Cabinet Painters of Choice
Choosing the cabinet painters that will give you the best advice for your project can be difficult. Similar to painting or refinishing siding, when changing the "coating" on anything - whether siding, cabinets, walls, doors, or commercial buildings, it comes down to two major factors: budget and durability.  The cabinet painters at Cleveland Custom Coatings are experienced in cabinet refinishing as well as cabinet painting and are happy to consult with you on which one will be best for your budget, timeline and ultimate objective.
Cabinet refinishing: Cabinet refinishing involves a more extensive process that involves stripping, sanding, and re-staining or re-finishing the existing cabinets. This process will usually involve removing the existing finish, sanding down the surface to remove any blemishes or damage, and then applying a new stain or finish to the cabinet. Refinishing is more involved and time-consuming than painting, but it delivers a more durable and long-lasting finish that stands up to deep cleaning and scrubbing.
Cabinet painting: Cabinet painting, on the other hand, is a simpler process that involves painting the cabinets with a new coat of paint. The cabinet painter will still clean the cabinets, lightly sand the surface to ensure proper adhesion, prime the surface, and then use a high-quality paint. It is less time-intense than refinishing and will deliver a beautiful new look.  However, cleaning and scrubbing the cabinets can remove the paint over time, so when you choose painting over refinishing we recommend hardware that will reduce the grime from heavy use on the cabinets and gentle cleansers.
By selecting the professional and experienced cabinet painters of Cleveland Custom Coatings you can ensure that your cabinets will be properly refinished or painted and look fantastic for years to come.
Cabinet Painters for Your Residential Painting Project
We take your cabinet painting project ideas, consult with you on coatings, add our finishing touches and deliver on your cabinet painting project. Our professional painters provide the attention to detail needed in every phase of our painting project - from the details needed to quote and estimate a project correctly to the expertise to deliver each project on time and on budget.
HOUSE PAINTING SERVICES
Cleveland Custom Coatings takes the time to consult with each home owner and residential painting customer to choose the best coating for their painting transformation. They type of paint, wallpaper or other coating you choose for your walls, cabinets, shelves, paneling, trim doors and other surfaces of your home is a decision that should be made with several things in mind. Let us help you choose the best paint or coating for your residential painting job.
CLEVELAND CUSTOM COATINGS
When you choose Cleveland Custom Coatings for your painting project, you get a partner that cares about your goal, your vision, your budget, your timeline and above all - your satisfaction with the painting or custom coatings project.
Don't DIY. Here's Why You Hire a Professional Cabinet Painter:
There are several benefits of using a professional painter to paint your kitchen cabinets, including:
Quality work: A professional painter has the experience, skills, and tools necessary to deliver a high-quality paint job. They can ensure that the cabinets are properly sanded, primed, and painted, which will help the paint adhere well and last longer.
Time-saving: Painting kitchen cabinets can be a time-consuming process, especially if you're not experienced. A professional painter can complete the job quickly and efficiently, allowing you to enjoy your newly painted cabinets sooner.
Expert advice: A professional painter can offer valuable advice on paint colors, finishes, and techniques. They can help you choose the best paint for your cabinets based on the type of wood, the style of your kitchen, and your personal preferences.
Cost-effective: While you may be tempted to DIY your kitchen cabinet painting to save money, a professional painter can actually be more cost-effective in the long run. They can ensure that the paint job is done right the first time, which means you won't have to spend money on touch-ups or repaints.
Professional equipment: Professional painters have access to high-quality painting equipment, which can help ensure a smooth and even finish. They also have the necessary safety equipment to protect themselves and your property during the painting process.
Overall, hiring a professional painter to paint your kitchen cabinets can help ensure a beautiful, long-lasting finish that you'll be able to enjoy for years to come.
HOUSE PAINTING: EXTERIOR
Transform the curb appeal of your home with quality paint. Work with Cleveland Custom Coatings to rejuvenate the exterior of your home.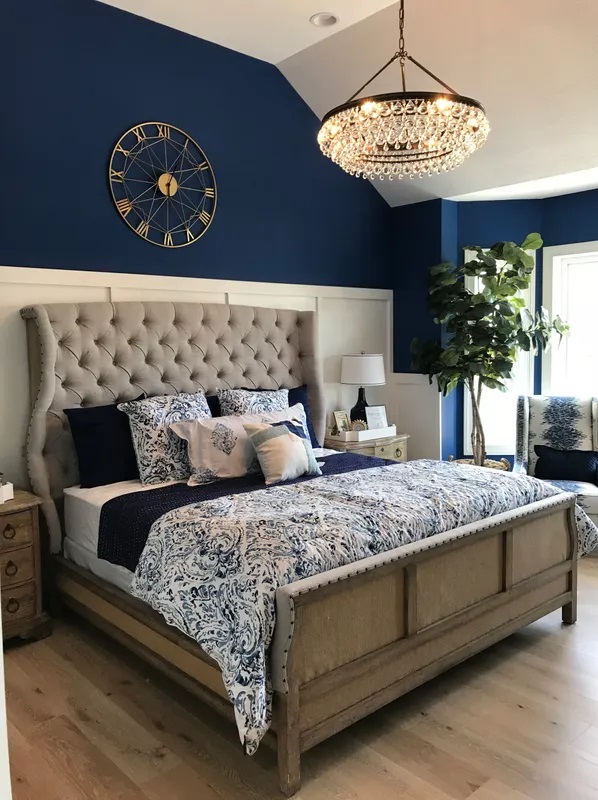 HOUSE PAINTING: INTERIOR
Whether we're painting just one or two rooms or the entire house, your new paint colors will make your home feel like a new space.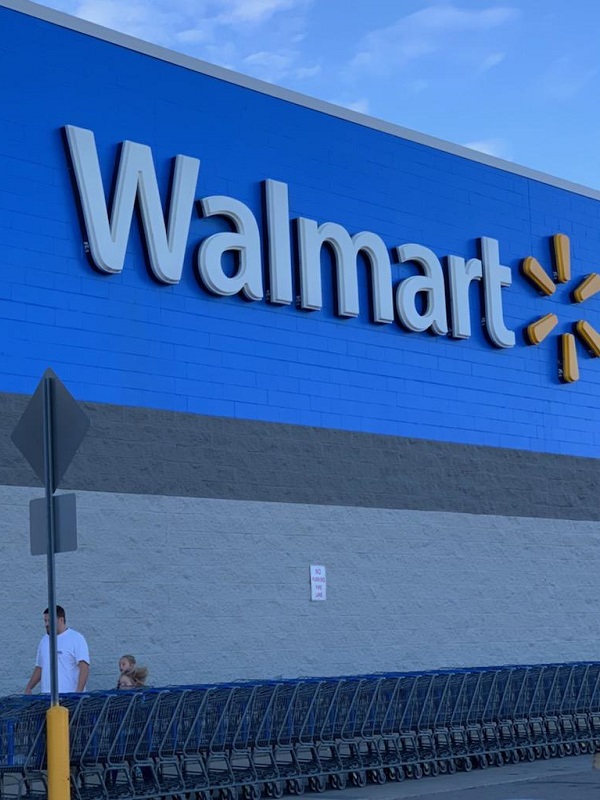 COMMERCIAL PAINTING: EXTERIOR
When you want a responsive commercial painter that sticks to budget and timelines, choose Cleveland Custom Coatings.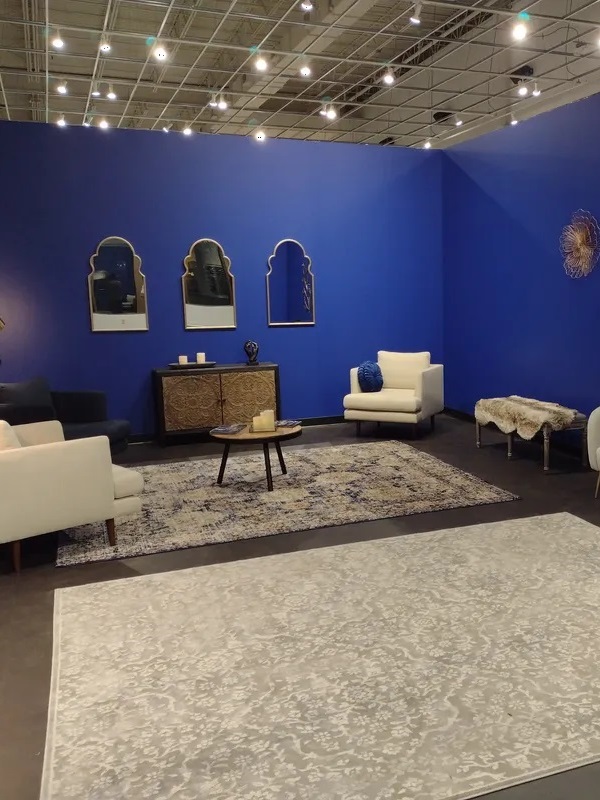 COMMERCIAL PAINTING: INTERIOR
Our painting crew are trained on OSHA courses, ladder and lift trainings to make sure all our jobs hit the highest standards.