Drywall Repairs & Light Carpentry
At Cleveland Custom Coatings we're more than just commercial and residential painters so we frequently do drywall repairs and light carpentry on every job. So what is drywall repair and light carpentry and how does it relate to residential and commercial painting? To be honest, you really can't have one without the other. Here are some common examples:
1) Interior painting on a wall with a hole, dent or crack: One of the first things we do when we get to a site for interior painting is check the conditions of the walls, trim, ceilings and anything else we're painting.  Many times this will require some minor drywall repair.  Especially where there was wallpaper. Any wallpaper removal jobs almost always require some drywall repairs.
2) Exterior painting with some rotted wood: With many of our exterior painting job we run into some wood on the outside of the house that has gotten wet and rotted, or infested with termites or other wood destroying insects. Our crew can replace these and make other minor repairs.
3) Crown molding repairs and/or installation: For several interior painting clients the paint or wallpaper installation is just part of an overall transformation they have planned for the space.  Another component of that transformation is crown molding and trim. Whether installing new molding and trim or repairing it, this is another common service we provide.
If you have a big home project that requires more than just exterior or interior painting, start by getting a free quote from Cleveland Custom Coatings and find out how much of your project we can handle.
Drywall Repair and Light Carpentry:
• Repairs to cabinets, shelving and built-ins
• Wood window repair: sills or wood trim replacement
• Damaged clapboard, shake, vinyl or aluminum siding board replacement
• Lattice, trellis and exterior wood repair
• New shutter, screens and exterior trim installation
• Wood rail and spindle repairs interior and exterior (porch and deck)
• Repairs to decks and porches to prepare for painting porch floor repairs
Drywall Repairs and Other Light Carpentry for Your Residential Project
We understand that there are design elements that fall outside of the scope of painting and wallpaper installation. When you hire Cleveland Custom Coatings we are happy to take on the other components of your project that could include drywall repair, new crown molding, window sill repairs and more. Call us for a free quote and find out how much of your list we can handle - it will surprise you!
HOUSE PAINTING SERVICES
Cleveland Custom Coatings takes the time to consult with each home owner and residential painting customer to choose the best coating for their painting transformation. They type of paint, wallpaper or other coating you choose for your walls, cabinets, shelves, paneling, trim doors and other surfaces of your home is a decision that should be made with several things in mind. Let us help you choose the best paint or coating for your residential painting job.
CLEVELAND CUSTOM COATINGS
When you choose Cleveland Custom Coatings for your any interior painting, exterior painting or wallpaper project, you get a partner that cares about your goal, your vision, your budget, your timeline and above all - your satisfaction. Many of our projects include some drywall repair and light carpentry, so give us your list and let us quote your transformation!
More Than Paint and Wallpaper.
At Cleveland Custom Coatings we do much more than just painting and wallpaper.  With a rich background working on commercial projects we have the mindset of getting the project done within the timeline and budget to make the client happy. When you're a commercial painter it's critical to hit strict deadlines so that other parts of the project can move forward.  That mindset carries on into our residential projects and if a home owner needs a piece of rotten wood replaced or a soffit repaired while we're painting their siding or the home's interior, we make it happen.  From from drywall repair to installing new crown molding, whatever it takes for your project to feel 100% complete and for you to be happy, if it's in our skill set, we'll get it done.
Interior Examples Include:
▸textured/faux painting
▸popcorn ceiling and removal
▸drywall repair
▸installing crown molding, wainscoting, trim
▸woodwork including replacing rotten trim, boards, spindles
▸repairs to handrails, or staircase banisters
▸repairs to cabinets, shelves, window sills - anything we would paint
Exterior Examples Include:
▸stucco repair
▸minor repairs to stair treads, porches, spindles, boards
▸replacing some boards in decks/porches in order to paint
▸pressure wash / power wash
▸pressure washing, painting, replacing shutters and other exterior trim
HOUSE PAINTING: EXTERIOR
Transform the curb appeal of your home with quality paint. Cleveland Custom Coatings will rejuvenate the exterior of your home.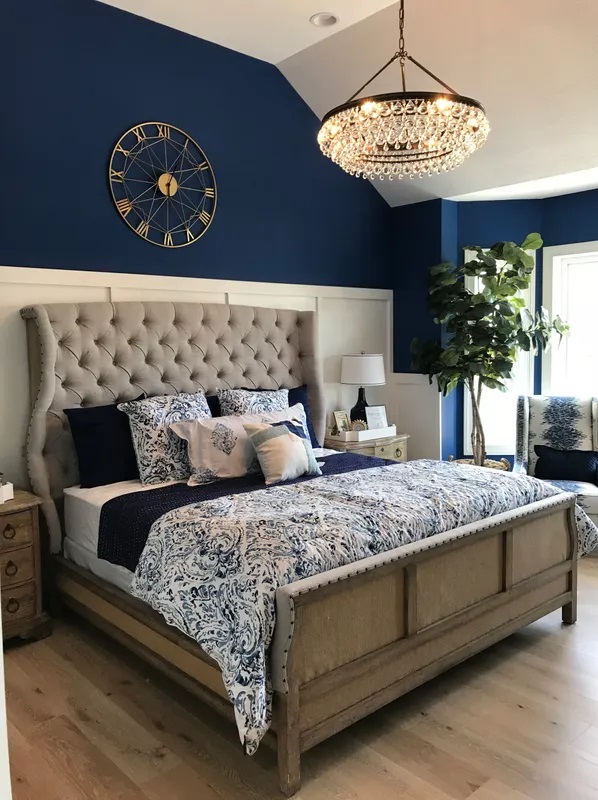 HOUSE PAINTING: INTERIOR
Whether we're painting just one or two rooms or the entire house, your new paint colors will make your home feel like a new space.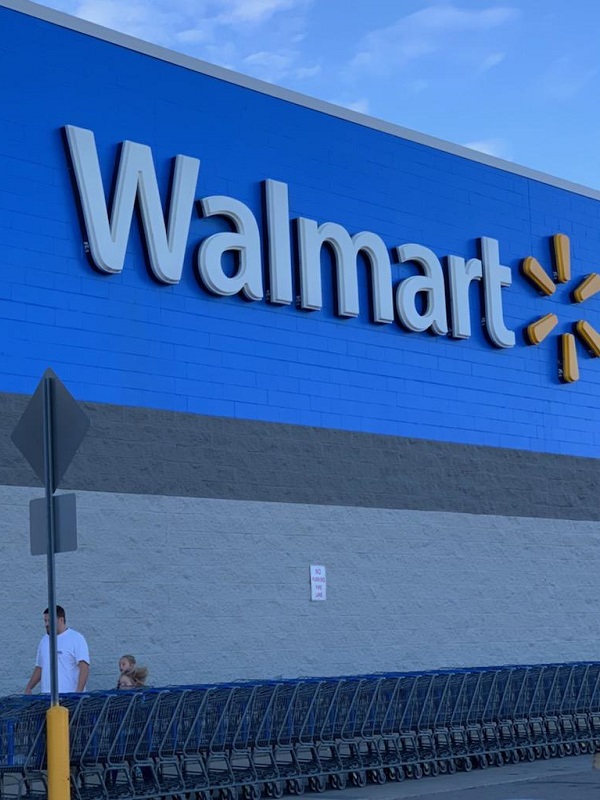 COMMERCIAL PAINTING: EXTERIOR
When you want a responsive commercial painter that sticks to budget and timelines, choose Cleveland Custom Coatings.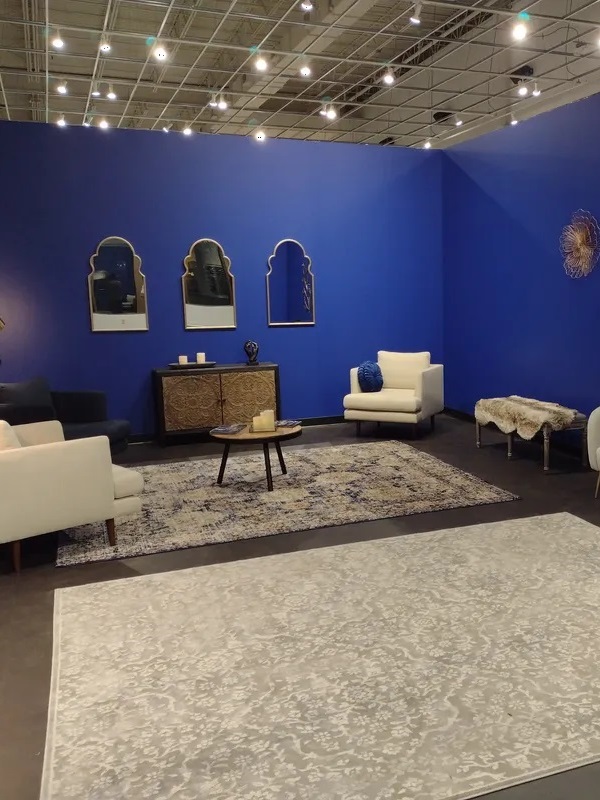 COMMERCIAL PAINTING: INTERIOR
Our painting crew are trained on OSHA courses, ladder and lift trainings to make sure all our jobs hit the highest standards.