Best Commercial Painter for Interior & Exterior Projects
You want the best commercial painter. Cleveland Custom Coatings are the trusted choice for any interior painting, exterior painting, wallpaper installation, custom coatings commercial projects in our area. Located in Westlake, Ohio and serving the Greater Cleveland area, rely on Cleveland Custom Coatings for your commercial painting needs. Our crews have years of experience in retail space, office space, warehouse space and industrial settings. Whether you're coating the walls, the ceilings, equipment or have some other project in mind, we look forward to discussing the details. 
COMMERCIAL PAINTER SERVICES
Known as the reliable commercial painter, the crews at Cleveland Custom Coatings are in high-demand with several general contractors. Our ability to respond quickly to their commercial painting bids, complete the project within the budget and timeline provided - all while providing the best quality in commercial painting, keeps contractors coming back to Cleveland Custom Coatings. Contact us with your bid request and we'll get back to you ASAP.
Commercial Painter: Painting Contractors for Your Commercial Project
Need a commercial painter you can trust? If you're a general contractor looking for a painting crew to rely on, you've found one in Cleveland Custom Coatings. We understand that as commercial painters the bottom line is the number on the bid, but with Cleveland Custom Coatings you can expect more than that. You get a responsive team, quick to answer, quick to come through in an emergency, hitting deadlines, budgets and keeping your project on-time - without cutting corners.
CLEVELAND CUSTOM COATINGS
When you choose Cleveland Custom Coatings for your painting project, you get a partner that cares about your goal, your vision, your budget, your timeline and above all - your satisfaction with the painting or custom coatings project.
HOUSE PAINTING: EXTERIOR
Transform the curb appeal of your home with quality paint. Cleveland Custom Coatings will rejuvenate the exterior of your home.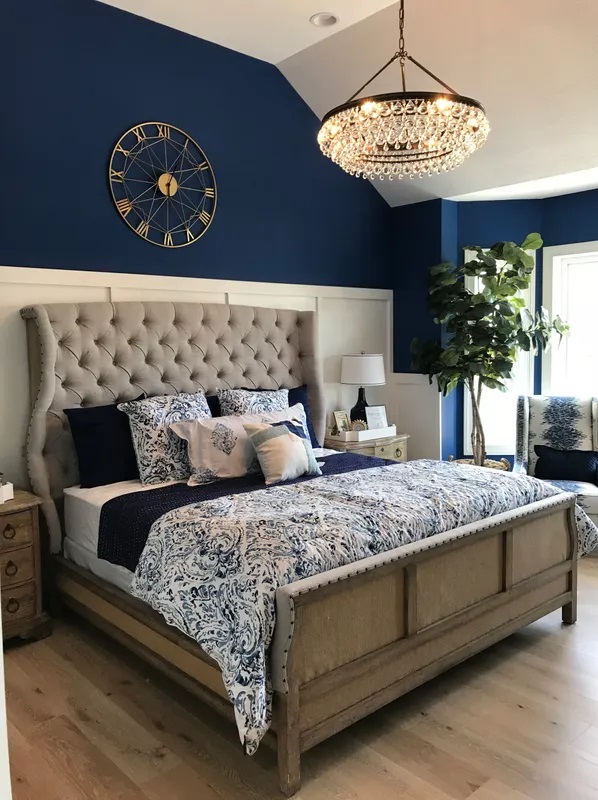 HOUSE PAINTING: INTERIOR
Whether we're painting just one or two rooms or the entire house, your new paint colors will make your home feel like a new space.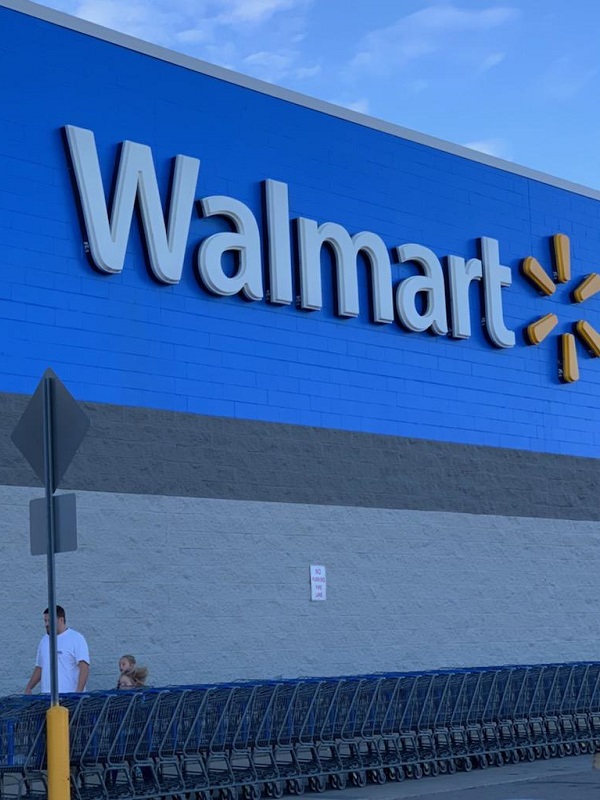 COMMERCIAL PAINTING: EXTERIOR
When you want a responsive commercial painter that sticks to budget and timelines, choose Cleveland Custom Coatings.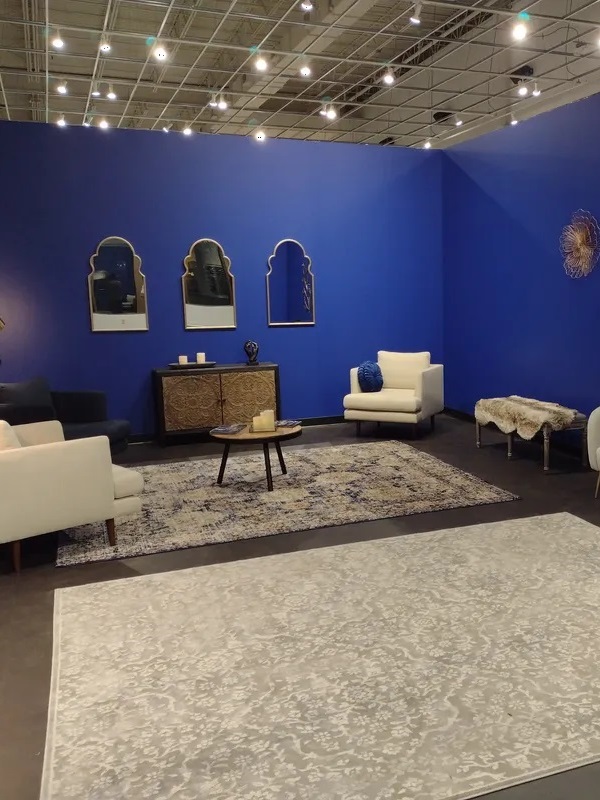 COMMERCIAL PAINTING: INTERIOR
Our painting crew are trained on OSHA courses, ladder and lift trainings to make sure all our jobs hit the highest standards.