Siding Painters of Choice
Whether or not to paint your siding is a contested subject for good reason. When done wrong, it looks worse than before! At Cleveland Custom Coatings our painters specialize in exterior painting and have experience with a variety of surfaces, including siding. It's important to choose an experienced siding painter with necessary skills and equipment to properly prepare and paint the siding. (see the difference between painting and refinishing siding below)
When you hire Cleveland Custom Coatings to paint your siding, we discuss your specific needs and preferences. This may include whether to paint or refinish, the type of paint you want to use, the color scheme, and any special considerations, such as weatherproofing or sealing. Our professional painters will provide guidance on selecting the right type of paint and finish for your siding, as well as preparing the surface properly before painting.
By selecting the qualified and experienced painters of Cleveland Custom Coatings you can ensure that your siding is properly painted and looks great for years to come.
Exterior House Painters for Your Residential Painting Project
We take your house painting project ideas, consult with you on coatings - exterior paint, wall paint, trim paint, ceiling paint, cabinet paint, wallpaper and other coatings, add our finishing touches and deliver on your house painting project. Our professional painters provide the attention to detail needed in every phase of our painting project - from the details needed to quote and estimate a project correctly to the expertise to deliver each project on time and on budget.
HOUSE PAINTING SERVICES
Cleveland Custom Coatings takes the time to consult with each home owner and residential painting customer to choose the best coating for their painting transformation. They type of paint, wallpaper or other coating you choose for your walls, cabinets, shelves, paneling, trim doors and other surfaces of your home is a decision that should be made with several things in mind. Let us help you choose the best paint or coating for your residential painting job.
CLEVELAND CUSTOM COATINGS
When you choose Cleveland Custom Coatings for your painting project, you get a partner that cares about your goal, your vision, your budget, your timeline and above all - your satisfaction with the painting or custom coatings project.
Hiring an Exterior Painter to Refinish Siding
Painting and refinishing are two different processes for improving the appearance and protecting the surface of your siding. Which process you choose likely depends on how long you will be living in the home, if you plan on replacing the siding in a few years and your general tolerance for upkeep.
Painting Siding: Painting involves applying a layer of paint to the surface of your siding to change the color or to protect it from the elements. When painting siding, we prepare the surface, apply primer, and use high-quality paint to ensure a long-lasting finish. While painting can be an effective way to update the look of your siding, it can be a more temporary solution, as paint can eventually fade or peel and require repainting.
Refinishing Siding: Refinishing involves more extensive preparation and restoration of the siding's surface. This can include cleaning, repairing or replacing damaged areas, sanding or stripping the surface to remove any old finish, and applying a new finish, such as a stain or sealant. Refinishing can be a more involved process than painting but can also result in a longer-lasting finish that requires less maintenance over time.
The choice between painting and refinishing will depend on the condition of your siding and your goals for improving its appearance and protecting its surface. In general, if your siding is in good condition but needs a cosmetic update, painting may be a good option. However, if your siding is damaged or showing signs of wear and tear, refinishing may be a better choice to restore its appearance and extend its lifespan.
Fill out our free estimate form and the painting professionals of Cleveland Custom Coatings will be happy to consult with you on your best exterior painting options.
HOUSE PAINTING: EXTERIOR
Transform the curb appeal of your home with quality paint. Cleveland Custom Coatings will rejuvenate the exterior of your home.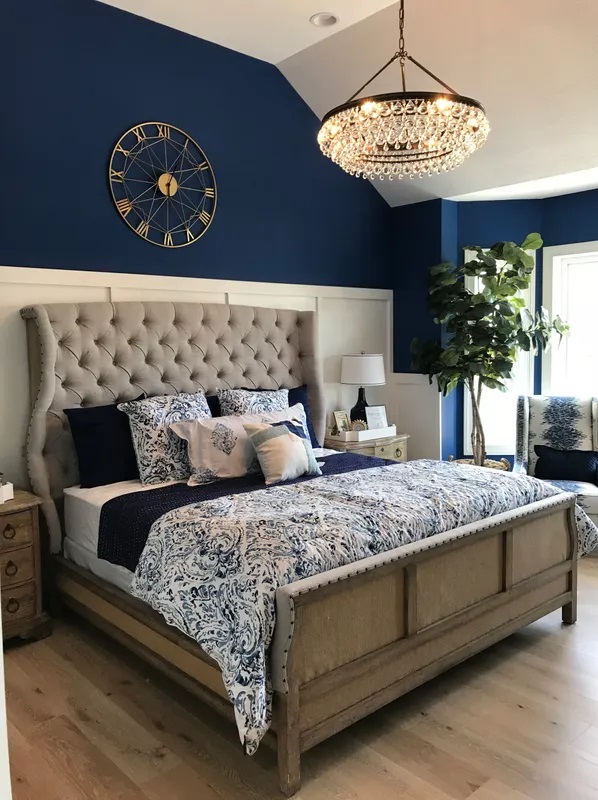 HOUSE PAINTING: INTERIOR
Whether we're painting just one or two rooms or the entire house, your new paint colors will make your home feel like a new space.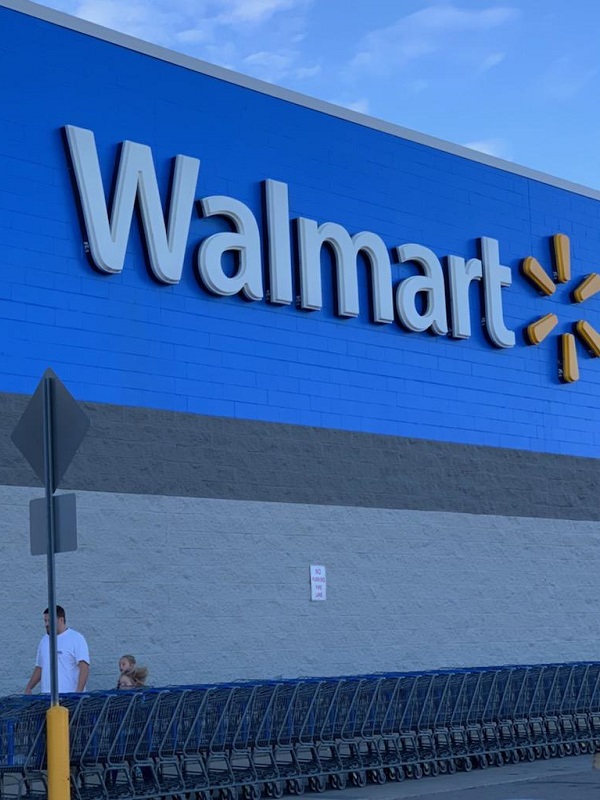 COMMERCIAL PAINTING: EXTERIOR
When you want a responsive commercial painter that sticks to budget and timelines, choose Cleveland Custom Coatings.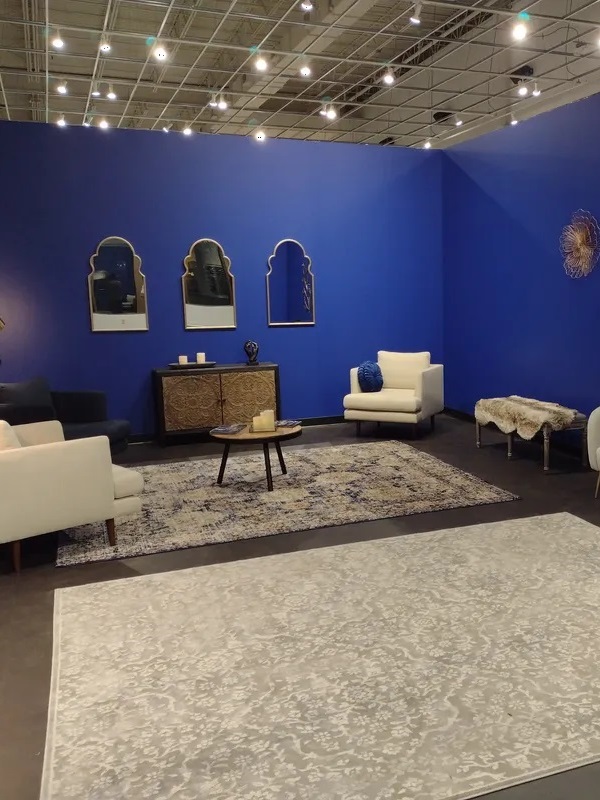 COMMERCIAL PAINTING: INTERIOR
Our painting crew are trained on OSHA courses, ladder and lift trainings to make sure all our jobs hit the highest standards.