Commercial Painting Contractors
Having a trusted commercial painting contractor is critical when you're a general contractor or property manager in charge of large commercial buildings. At Cleveland Custom Coatings we understand the importance of being responsive, providing a comprehensive and accurate bid and hitting deadlines. On every job - both exterior painting and interior painting, Cleveland Custom Coatings has a reputation as the reliable commercial painting contractors.
Commercial Painting Contractors for Interior Painting Projects
We take your interior painting ideas, consult with you on coatings, add our finishing touches and make your vision a reality. Our professional painting and wallpaper installation contractors provide the attention to detail needed in every phase of any design project - from the details needed to quote and estimate a project correctly to the expertise to deliver each project on time and on budget.
COMMERCIAL PAINTING & SERVICES
The crews at Cleveland Custom Coatings are in high-demand with several commercial contractors. Our ability to respond quickly to their commercial painting bids, complete the project within the budget and timeline provided - all while providing the best quality in commercial painting, keeps contractors coming back to Cleveland Custom Coatings. Contact us with your bid request and we'll get back to you ASAP.
CLEVELAND CUSTOM COATINGS
When you choose Cleveland Custom Coatings for your interior commercial painting job, you get a partner that cares about your project and how our crew can make your project run better, from delivering accurate bids and reducing surprises to being 100% responsive and on-time - your satisfaction with the project is our ultimate goal.
What Makes Us the Best Commercial Painting Contractors?
There are several key qualities that make the best commercial painting contractor. Here are some of the most important:
Experience and expertise: The best commercial painting contractors have extensive experience in the industry and possess the necessary expertise to handle a wide range of painting projects.
Professionalism and reliability: They are punctual, responsive, and conduct themselves in a professional manner at all times.
Quality of work: The best commercial painting contractors produce high-quality work, using top-of-the-line materials and equipment to ensure a long-lasting finish.
Attention to detail: They are meticulous in their work, paying close attention to every detail to ensure a flawless finish.
Communication: The best commercial painting contractors maintain clear and frequent communication with their clients throughout the project, keeping them informed of progress, timelines, and any issues that arise.
Flexibility and adaptability: They are flexible and adaptable, able to adjust to changing circumstances and work around the client's schedule and needs.
Licensing and insurance: The best commercial painting contractors are properly licensed and insured, giving their clients peace of mind and protection in case of accidents or damages.
Competitive pricing: They offer competitive pricing and provide clear, transparent quotes with no hidden fees or charges.
By possessing these qualities and providing exceptional service, the best commercial painting contractors can earn the trust and loyalty of their clients and build a strong reputation in the industry.
HOUSE PAINTING: EXTERIOR
Transform the curb appeal of your home with quality paint. Cleveland Custom Coatings will rejuvenate the exterior of your home.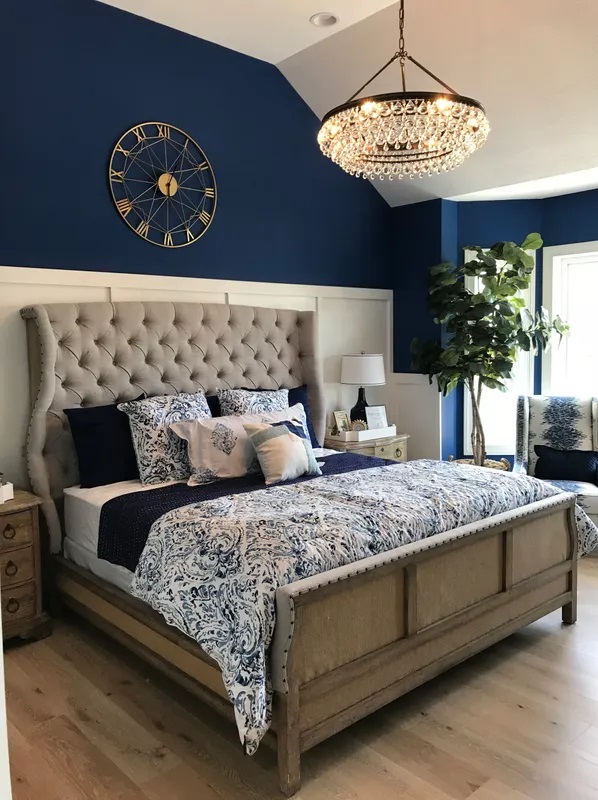 HOUSE PAINTING: INTERIOR
Whether we're painting just one or two rooms or the entire house, your new paint colors will make your home feel like a new space.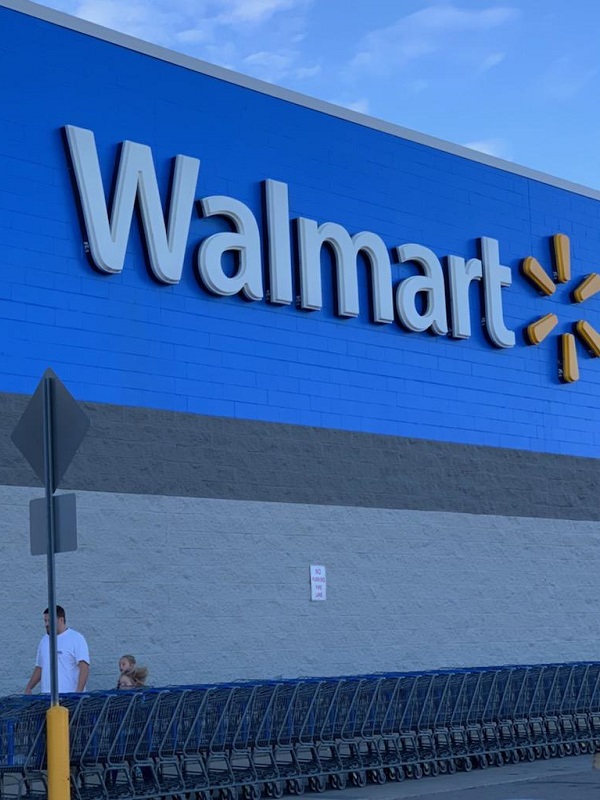 COMMERCIAL PAINTING: EXTERIOR
When you want a responsive commercial painter that sticks to budget and timelines, choose Cleveland Custom Coatings.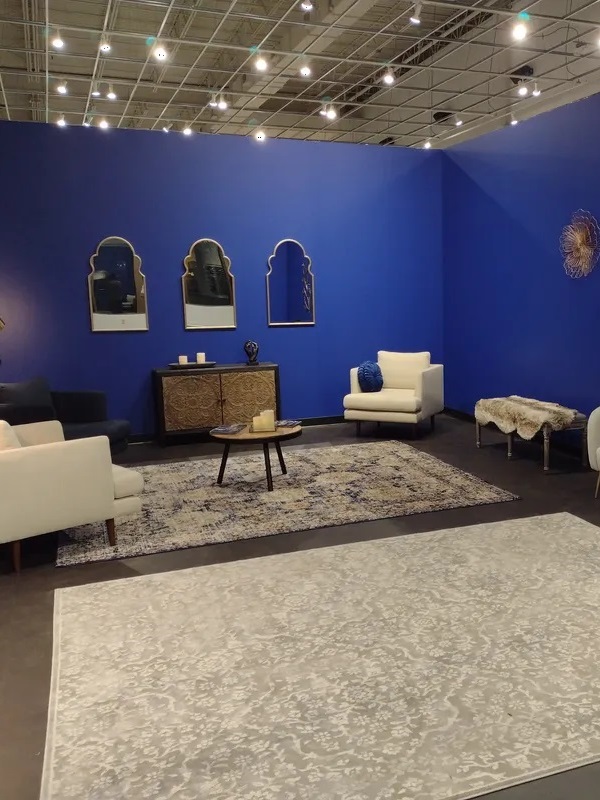 COMMERCIAL PAINTING: INTERIOR
Our painting crew are trained on OSHA courses, ladder and lift trainings to make sure all our jobs hit the highest standards.