The Exterior House Painters of Choice
When you're choosing exterior house painters you want a painting contractor that's experienced, responsive, affordable and delivers the best quality in exterior painting. You want Cleveland Custom Coatings!
With decades of experience in commercial painting our exterior house painting crews only perform to the highest level.  Whether painting over wood cladding, clapboard, vinyl siding or aluminum siding, the exterior house painters of Cleveland Custom Coatings delivers the best quality in exterior painting.
Exterior Painting: Aluminum Siding, Vinyl Siding and Clapboard
Exterior House Painters for Your Residential Painting Project
We take your house painting project ideas, consult with you on coatings - exterior paint, wall paint, trim paint, ceiling paint, cabinet paint, wallpaper and other coatings, add our finishing touches and deliver on your house painting project. Our professional painters provide the attention to detail needed in every phase of our painting project - from the details needed to quote and estimate a project correctly to the expertise to deliver each project on time and on budget.
HOUSE PAINTING SERVICES
Cleveland Custom Coatings takes the time to consult with each home owner and residential painting customer to choose the best coating for their painting transformation. They type of paint, wallpaper or other coating you choose for your walls, cabinets, shelves, paneling, trim doors and other surfaces of your home is a decision that should be made with several things in mind. Let us help you choose the best paint or coating for your residential painting job.
CLEVELAND CUSTOM COATINGS
When you choose Cleveland Custom Coatings for your painting project, you get a partner that cares about your goal, your vision, your budget, your timeline and above all - your satisfaction with the painting or custom coatings project.
Choosing an Exterior House Painters
Cleveland Custom Coatings stands out in all the areas you want in an exterior painting contractor.
Experienced: All our painting contractors have several years of experience in the industry, and Cleveland Customs Coatings has been completing many successful exterior painting projects on both the commercial and residential sides of the business.
Knowledge and Skills: Our painters have a strong understanding of the different types of paints and coatings available, as well as the tools and techniques needed to apply them. We also have a good eye for color and design.
Quality Workmanship: Our reputation for providing high-quality workmanship is well-known in the commercial painting industry. We use premium materials, take pride in our work, and pay close attention to all painting details such as surface preparation, painting techniques, and cleanup.
Communication and Professionalism: We are responsive, reliable, and easy to communicate with. We provide clear and detailed proposals, set realistic timelines, and keep the homeowner informed throughout the exterior painting project.
Licenses and Insurance: Never work with a painter that doesn't have the proper licenses and insurance. We are licensed, insured and have all the necessary permits to work in your area. This protects both you and Cleveland Custom Coatings in case of accidents.
References: Please ask for references and feel free to contact them about their experience with our exterior painters, the quality of our work, and their overall satisfaction. You won't be disappointed!
HOUSE PAINTING: EXTERIOR
Transform the curb appeal of your home with quality paint. Let Cleveland Custom Coatings to rejuvenate the exterior of your home.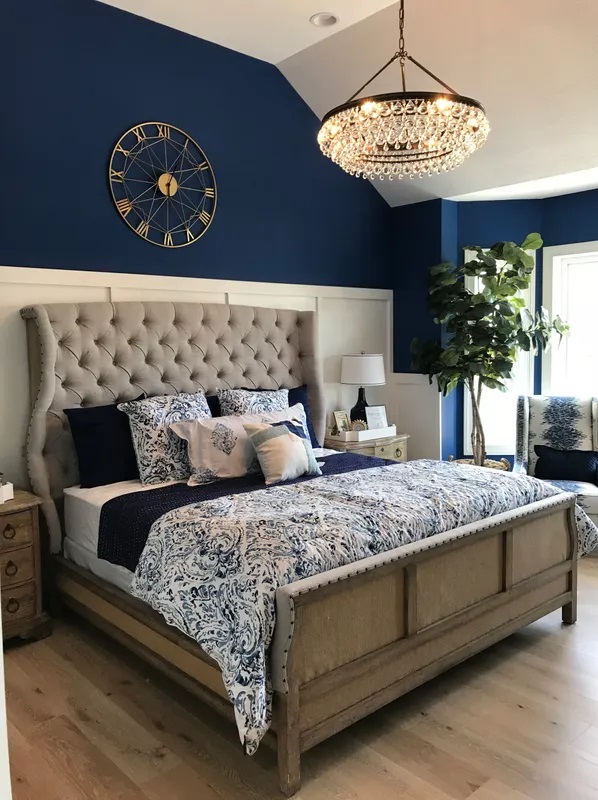 HOUSE PAINTING: INTERIOR
Whether we're painting just one or two rooms or the entire house, your new paint colors will make your home feel like a new space.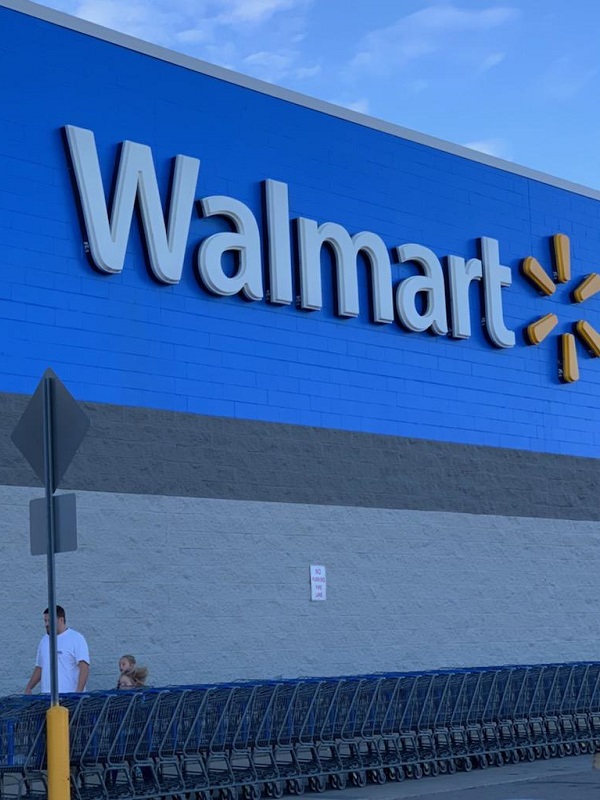 COMMERCIAL PAINTING: EXTERIOR
When you want a responsive commercial painter that sticks to budget and timelines, choose Cleveland Custom Coatings.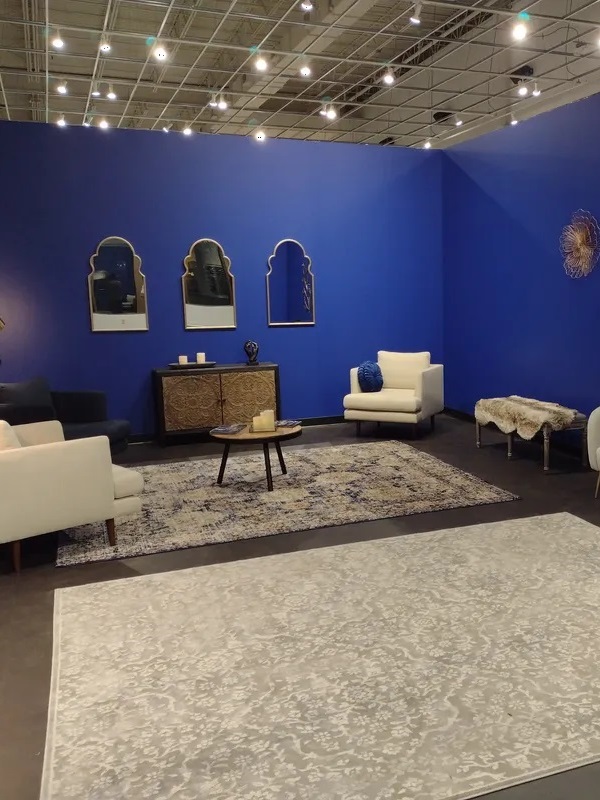 COMMERCIAL PAINTING: INTERIOR
Our painting crew are trained on OSHA courses, ladder and lift trainings to make sure all our jobs hit the highest standards.