KIRK TEETS STARTS THE CLEVELAND BURNING PODCAST
Join Kirk Teets, owner of Cleveland Custom Coatings and co-host of the Cleveland Burning Podcast, as he launches this new project to support local business and professionals.
By Cleveland Podcast Production
In this engaging and informative series, we unravel the hidden gems of Cleveland area entrepreneurship, and business professionals, focusing on the setbacks, accidents, and unexpected turns that paved the way for their success. Hosted by Kim Kitchen, owner of Burning River Marketing, a local SEO and digital marketing firm and Kirk Teets, owner of Cleveland Custom Coatings, a local commercial and residential painting company.
WHY DOES A PAINTER START A PODCAST?
Kirk Teets owner of Cleveland Custom Coatings is passionate about helping other businesses. His venture with Cleveland Custom Coatings opened his eyes about the difference between being a great painter and running a great painting company. Less than 5 years into running his commercial painting business and expanding to cover residential painting services, Kirk is not only quick to identify areas he wish he knew more about before he started, he's also eager to help other new business owners through sharing stories of triumphs and failures.
His passion for helping others and spreading the abundance mindset led him to partner with a digital marketing company to start this podcast in order to learn enough about podcasting to help businesses launch their own podcasts at the Cleveland Podcast Production studios at the Cleveland Custom Coatings location. Whether you want to get featured on the Cleveland Burning Podcast or are looking to start your own podcast and need a studio, some expertise and some direction, contact us to learn more and get involved. Email [email protected], fill out the contact us form on the Cleveland Podcast Production website or just call Kirk at Cleveland Custom Coatings: 216-372-4700.
To hear the details of why an SEO professional from Maine and a painting contractor from Texas started a Cleveland podcast and launched the Cleveland Podcast Production Company, listen to their first episode "Why Podcast? An SEO Expert and a Painting Contractor Walk into a Bar... "
"Invention made out of necessity"
HOUSE PAINTING: EXTERIOR
Transform the curb appeal of your home with quality paint. Cleveland Custom Coatings will rejuvenate the exterior of your home.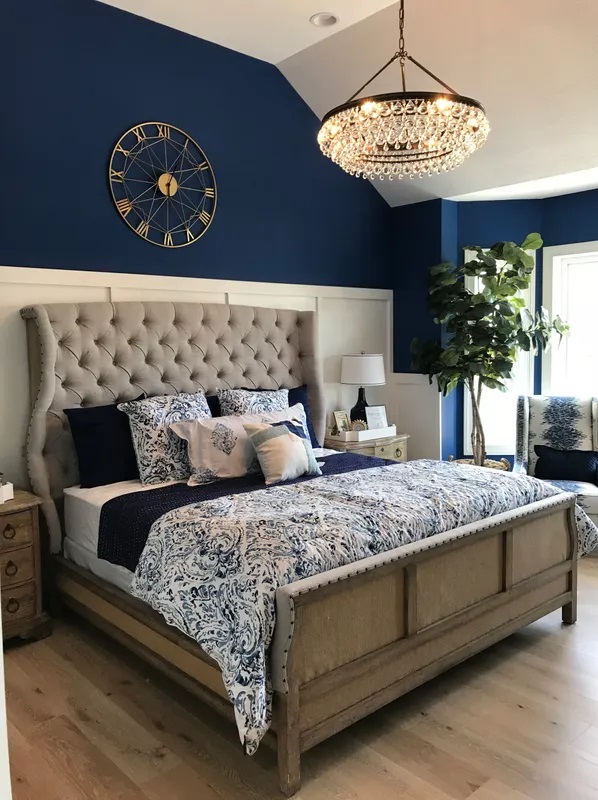 HOUSE PAINTING: INTERIOR
Whether we're painting just one or two rooms or the entire house, your new paint colors will make your home feel like a new space.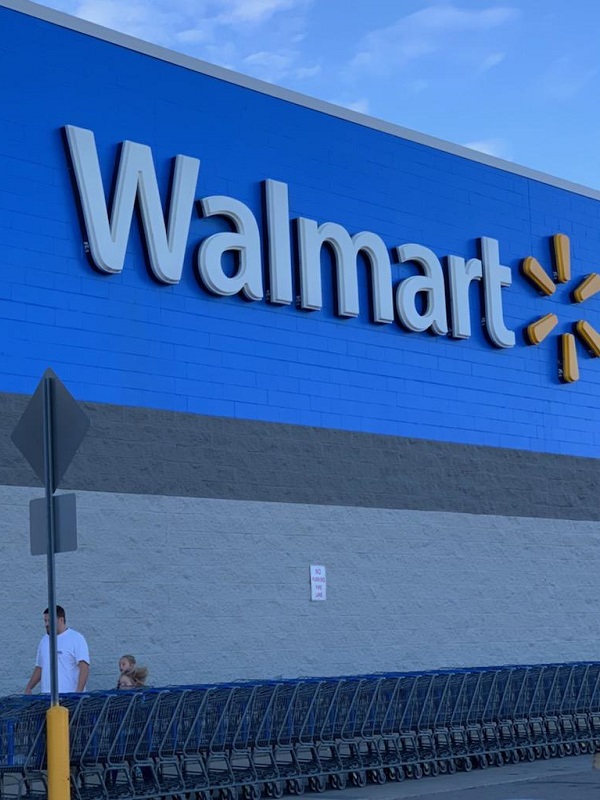 COMMERCIAL PAINTING: EXTERIOR
When you want a responsive commercial painter that sticks to budget and timelines, choose Cleveland Custom Coatings.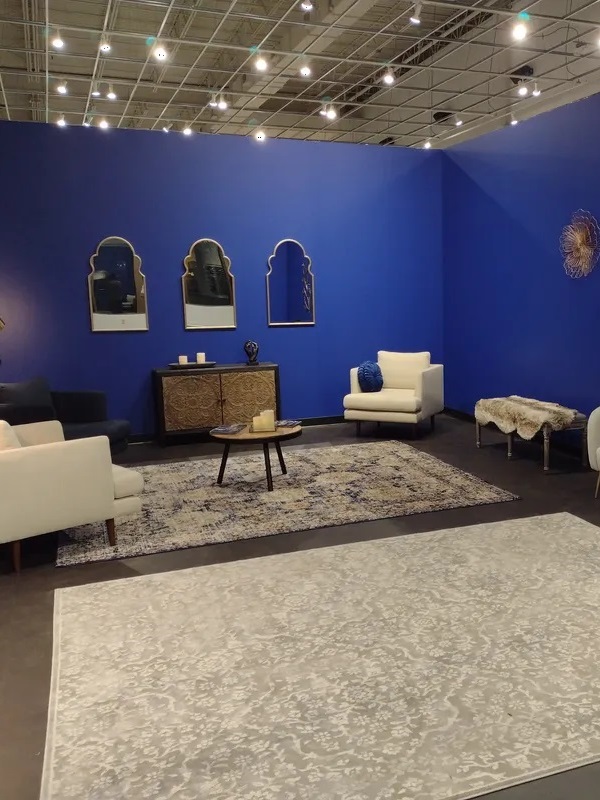 COMMERCIAL PAINTING: INTERIOR
Our painting crew are trained on OSHA courses, ladder and lift trainings to make sure all our jobs hit the highest standards.