Best House Painters for Interior & Exterior Painting Projects
The house painting professionals of Cleveland Custom Coatings are the trusted choice for any interior painting, exterior painting, wallpaper installation, cabinet refinishing and light carpentry projects in our area. Located in Westlake, Ohio and serving the Greater Cleveland area, rely on Cleveland Custom Coatings for your residential painting and other coating projects. From coating exterior surfaces like vinyl and aluminum siding to interior surfaces with paint or wallpaper, our house painters deliver the best finished project within the budget and expected timeline.
Cleveland Custom Coatings has been serving the commercial painting and coatings industry for years and picking up residential painting jobs for friends and family. We've recently expanded, opened up office space in Westlake and hired a residential painting crew. Our promise to customers is to be responsive, return calls, texts and emails quickly. To be transparent in our pricing with no added fees or inflated labor costs. And to finish the project, as quoted, within the time frame and budget. 
All our professional painters provide the quality of work and craftsmanship required to please general contractors on multi-million dollar jobs. Our painters do not cut corners and will never finish a job with less than 100% customer satisfaction.  Contact Cleveland Custom Coatings for a free quote and let our house painters get started on your house painting project right away.
House Painting Contractors for Your Residential Painting Project
We take your house painting project ideas, consult with you on coatings - exterior paint, wall paint, trim paint, ceiling paint, cabinet paint, wallpaper and other coatings, add our finishing touches and deliver on your house painting project. Our professional painters provide the attention to detail needed in every phase of our painting project - from the details needed to quote and estimate a project correctly to the expertise to deliver each project on time and on budget.
HOUSE PAINTING SERVICES
Cleveland Custom Coatings takes the time to consult with each home owner and residential painting customer to choose the best coating for their painting transformation. They type of paint, wallpaper or other coating you choose for your walls, cabinets, shelves, paneling, trim doors and other surfaces of your home is a decision that should be made with several things in mind. Let us help you choose the best paint or coating for your residential painting job.
CLEVELAND CUSTOM COATINGS
When you choose Cleveland Custom Coatings for your painting project, you get a partner that cares about your goal, your vision, your budget, your timeline and above all - your satisfaction with the painting or custom coatings project.
HOUSE PAINTING: EXTERIOR
Transform the curb appeal of your home with quality paint. Work with Cleveland Custom Coatings to rejuvenate the exterior of your home.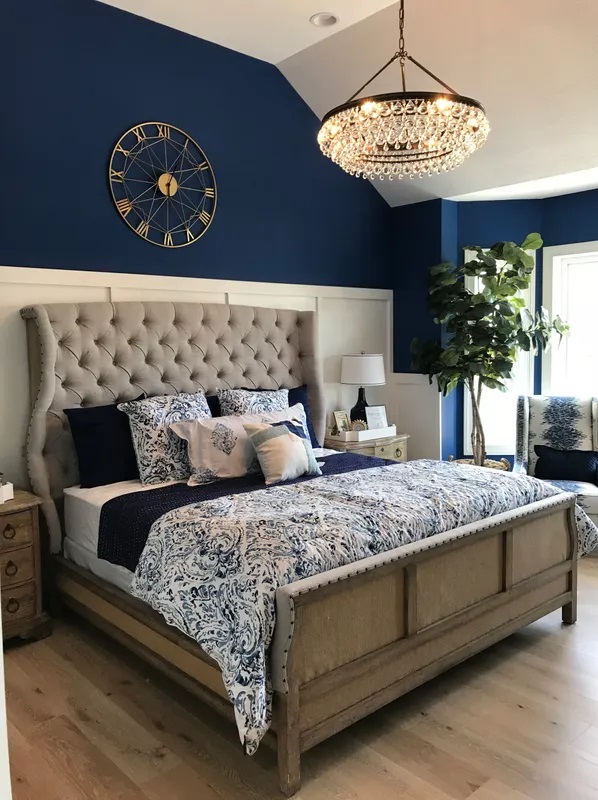 HOUSE PAINTING: INTERIOR
Whether we're painting just one or two rooms or the entire house, your new paint colors will make your home feel like a new space.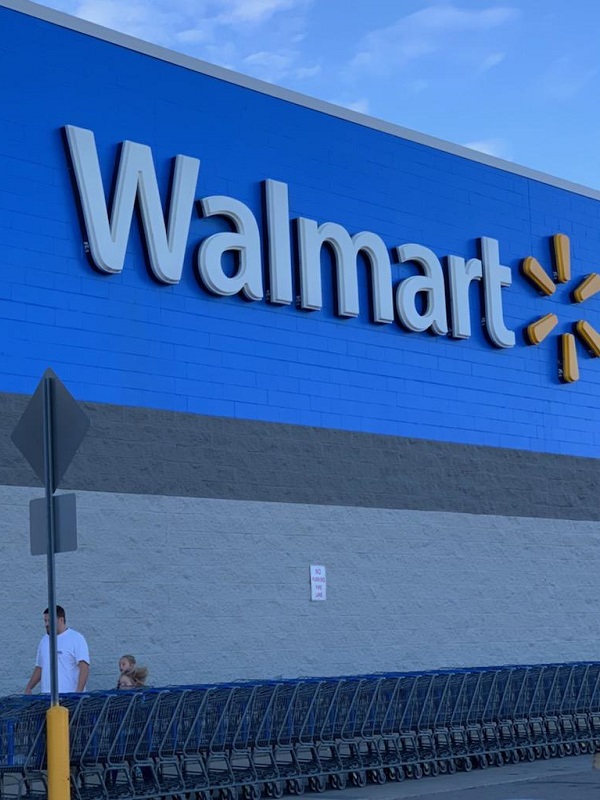 COMMERCIAL PAINTING: EXTERIOR
When you want a responsive commercial painter that sticks to budget and timelines, choose Cleveland Custom Coatings.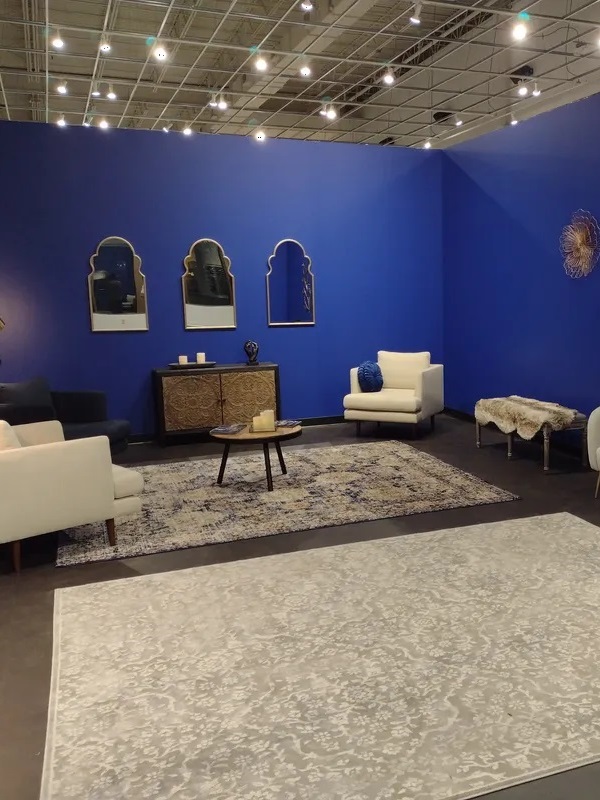 COMMERCIAL PAINTING: INTERIOR
Our painting crew are trained on OSHA courses, ladder and lift trainings to make sure all our jobs hit the highest standards.