Your Local Wallpaper Installers
Whether you have old wallpaper you want to remove or new wallpaper you want to install, our team of wallpaper installers are experienced in both.  Wallpaper has been experiencing a resurgence in popularity in recent years for several reasons.
1) More options: With advances in printing technology, wallpaper manufacturers are creating a wider range of designs and textures than ever before.
2) Customization: Customized wallpaper is now more affordable and accessible, which allows you to create a personalized and unique look.
3) Statement walls: When a whole room of wallpaper is too much, wallpaper is often used to create a statement wall, adding texture, color, and interest to the room.
Overall, wallpaper has become a popular choice for homeowners who want to add personality and interest to their homes, and the wallpaper installers of Cleveland Custom Coatings can make it easier than ever to get the style of wallpaper you want on your walls quickly and affordably.
Wallpaper Installers for Your Residential Project
We take your interior painting and wallpaper project ideas, consult with you on coatings, add our finishing touches and make your vision a reality. Our professional painting and wallpaper installation contractors provide the attention to detail needed in every phase of any design project - from the details needed to quote and estimate a project correctly to the expertise to deliver each project on time and on budget.
HOUSE PAINTING SERVICES
Cleveland Custom Coatings takes the time to consult with each home owner and residential painting customer to choose the best coating for their painting transformation. They type of paint, wallpaper or other coating you choose for your walls, cabinets, shelves, paneling, trim doors and other surfaces of your home is a decision that should be made with several things in mind. Let us help you choose the best paint or coating for your residential painting job.
CLEVELAND CUSTOM COATINGS
When you choose Cleveland Custom Coatings for your wallpaper project, you get a partner that cares about your goal, your vision, your budget, your timeline and above all - your satisfaction with the painting or custom coatings project.
Why Hire a Professional Wallpaper Installer?
If you've ever braved the idea of hanging wallpaper yourself you know that after days of covering yourself in glue and measuring, cutting, hanging and re-hanging the wallpaper, you finally hit a groove at the end, because it takes repetition (and frustration) to teach yourself how to do it properly and efficiently.  When you hire our team you get wallpaper installers that benefit from years of experience and repetition that saves you time and money.
Expertise and experience: Our professional wallpaper installers have the necessary experience to properly install wallpaper. They have the knowledge and skills to deal with the challenges that arise during every installation process, like uneven walls or challenging patterns.
Proper tools and equipment: Our professional wallpaper installers have the right tools and equipment for a smooth and seamless installation. Tools like plumb bobs, laser levels, and wallpaper smoothers, which are essential for a high-quality installation.
Time-saving: Installing wallpaper is a time-consuming and labor-intensive process for most inexperienced homeowners and some novice contractors that are not experienced in wallpaper installation. Hiring our professional wallpaper installers saves you time (which saves you money) and ensures your wallpaper is installed quickly and efficiently.
High-quality finish: Our wallpaper installers ensure your wallpaper is installed correctly and looks perfect. we not only provide guidance on selecting the right wallpaper for the space, we take the time to make sure all seams are properly aligned, the pattern is straight, and the wallpaper is free of bubbles and wrinkles.
Overall, hiring our wallpaper contractors for your wallpaper installation is the best bet to making sure your wallpaper is installed correctly, looks perfect, and lasts for years. It can also save you time and reduce the risk of damage, making it a worthwhile investment for any homeowner.
HOUSE PAINTING: EXTERIOR
Transform the curb appeal of your home with quality paint. Cleveland Custom Coatings will rejuvenate the exterior of your home.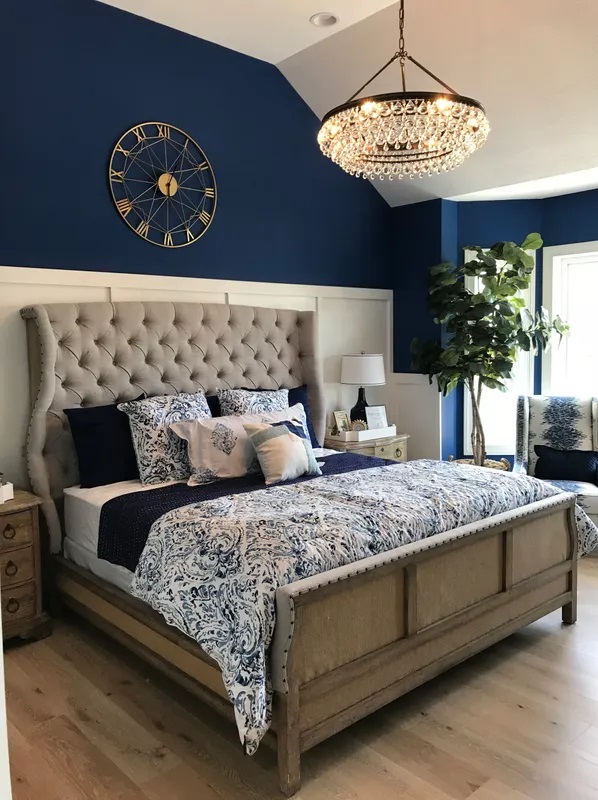 HOUSE PAINTING: INTERIOR
Whether we're painting just one or two rooms or the entire house, your new paint colors will make your home feel like a new space.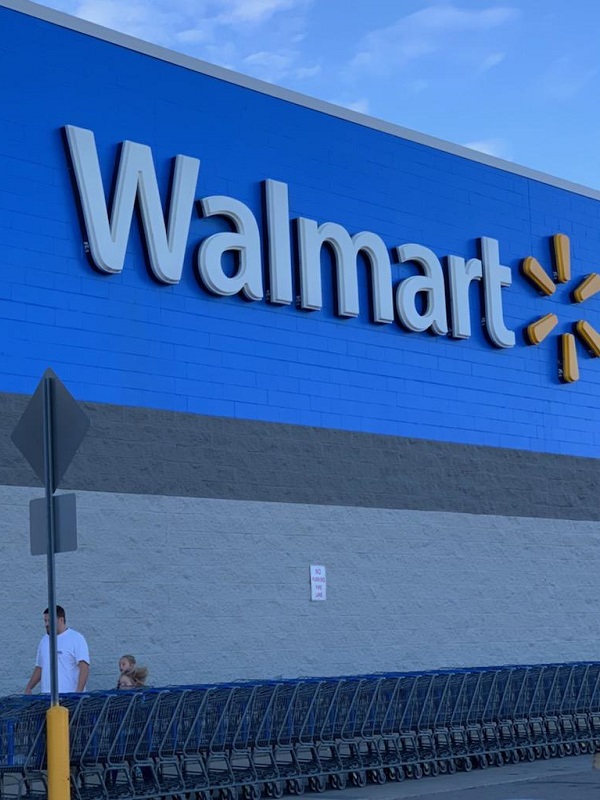 COMMERCIAL PAINTING: EXTERIOR
When you want a responsive commercial painter that sticks to budget and timelines, choose Cleveland Custom Coatings.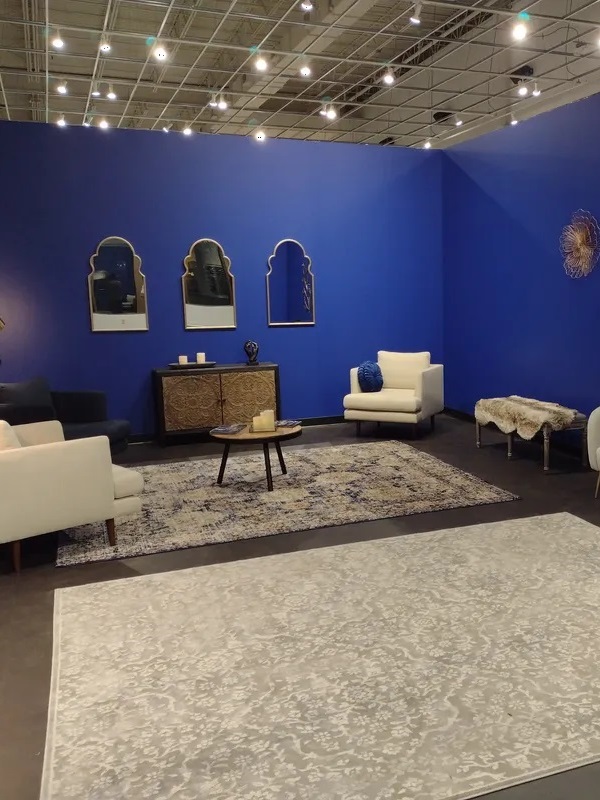 COMMERCIAL PAINTING: INTERIOR
Our painting crew are trained on OSHA courses, ladder and lift trainings to make sure all our jobs hit the highest standards.