Westlake Exterior Painting Project
Ever feel like your vinyl siding is faded and dull but you don't have the budget for new siding? Professionally painting your vinyl siding can give your home massive curb appeal for a quarter of the price! Not all siding is ideal for painting which is why you don't want just any painter for your exterior painting project. You want Cleveland Custom Coatings or another painting contractor you can trust to:
Give you an honest assessment of your project. Some painting contractors could tell you what you want to hear and take on the project, even when painting your vinyl siding might not be the best idea for your situation. Working with Cleveland Custom Coatings ensures you get honest feedback before we take on your project.
Choose the perfect paint for your objective and budget. New vinyl siding will always last longer than a new coating of paint on your vinyl siding, but when new vinyl siding isn't in the budget (or you're looking for some quick curb appeal to sell the house) exterior painting is a great option. However, it is CRITICAL to choose the right product that will be resilient to heat and exterior conditions while adhering to the siding. Vinyl painting jobs go bad when the exterior painting contractor doesn't have the experience and knowledge to choose an effective product.
Proper prep for the best exterior painting job. Preparing the surface to receive the paint is absolutely instrumental for proper adhesion. When you decide to paint your vinyl siding it should be an exterior painting job that lasts for AT LEAST five years. If your painting contractor doesn't clean and prep the surface correctly, it won't last and will come off easily. Make sure you ask about the prep when you choose your exterior painting contractor.
Exterior Painting in and Around Westlake
House Painting Contractors for Your Residential Painting Project
We take your house painting project ideas, consult with you on coatings - exterior paint, wall paint, trim paint, ceiling paint, cabinet paint, wallpaper and other coatings, add our finishing touches and deliver on your house painting project. Our professional painters provide the attention to detail needed in every phase of our painting project - from the details needed to quote and estimate a project correctly to the expertise to deliver each project on time and on budget.
CLEVELAND CUSTOM COATINGS
When you choose Cleveland Custom Coatings for your painting project, you get a partner that cares about your goal, your vision, your budget, your timeline and above all - your satisfaction with the painting or custom coatings project.
Free Estimate: Westlake Exterior Painting
Get a free estimate for your Westlake painting project from Cleveland Custom Coatings. Call our Westlake office at 216-372-4700 or fill out this contact us form on the page. We'll receive your form by email and contact you within 1 business day.
Cleveland Custom Coatings provides residential and commercial painting services throughout the greater Cleveland area. Most our residential house painting jobs are on the west side of Cleveland, in Westlake, North Olmsted, Olmsted Falls, Berea, Bay Village, Rocky River and Avon and Avon Lake neighborhoods. However, if you're in the Greater Cleveland area, reach out with a quote request and we may have a painting crew in your neighborhood to schedule the job.
Call Cleveland Custom Coatings at 216-372-4700 to get in touch about your painting project as soon as possible. If you're reaching our website after hours, fill out this contact us form and we'll get back to you when our offices are open. If you want a free estimate for your house painting project or requesting a bid for your commercial painting project, put in as many details as possible, and let us know the best way to reach you.
Cleveland Custom Coatings
26145 Center Ridge Rd., Unit B
Westlake, Ohio 44145
Phone: 216-372-4700
HOUSE PAINTING: EXTERIOR
Transform the curb appeal of your home with quality paint. Work with Cleveland Custom Coatings to rejuvenate the exterior of your home.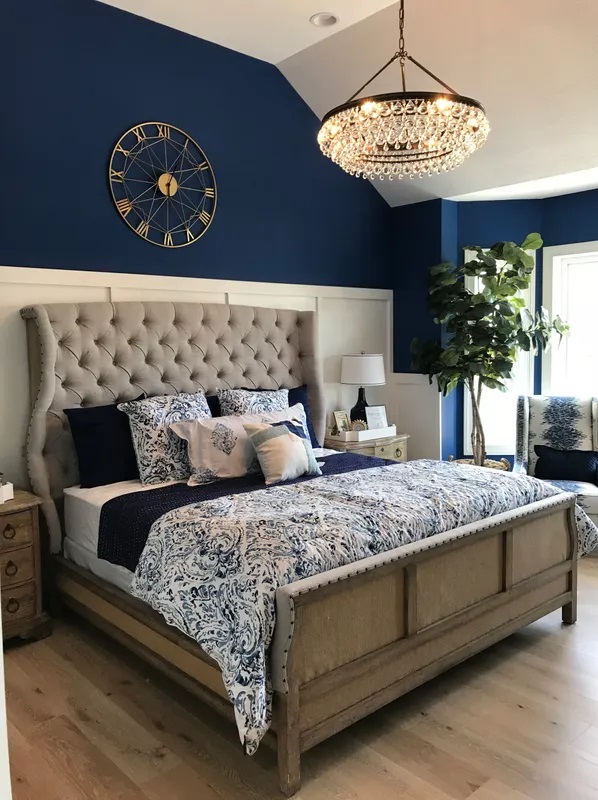 HOUSE PAINTING: INTERIOR
Whether we're painting just one or two rooms or the entire house, your new paint colors will make your home feel like a new space.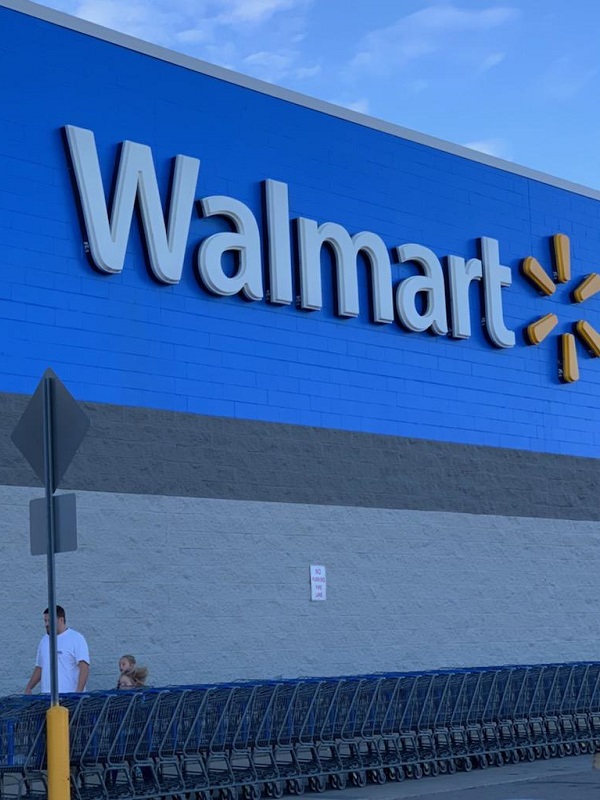 COMMERCIAL PAINTING: EXTERIOR
When you want a responsive commercial painter that sticks to budget and timelines, choose Cleveland Custom Coatings.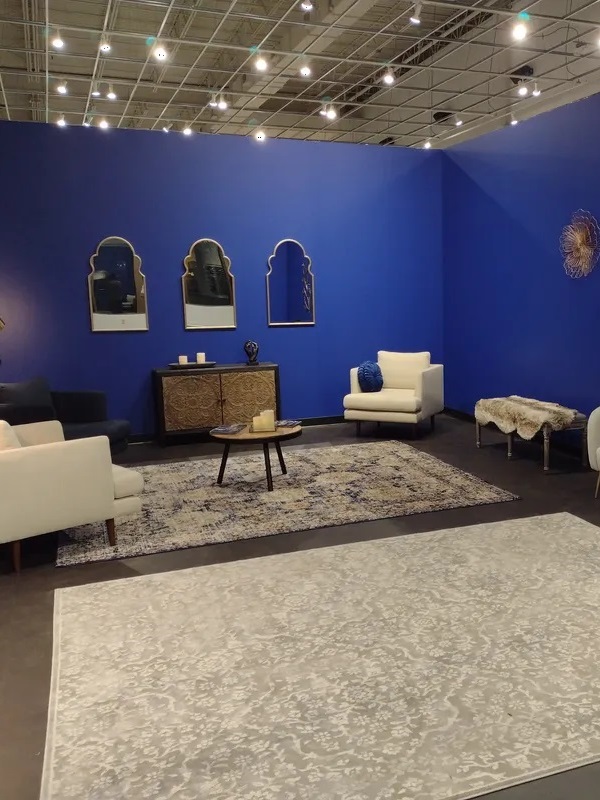 COMMERCIAL PAINTING: INTERIOR
Our painting crew are trained on OSHA courses, ladder and lift trainings to make sure all our jobs hit the highest standards.
Exterior Painting: Vinyl Siding in Westlake